Traditional fitness and wellbeing for
everyone
Taekwon-Do as a martial art is popular with people of both genders and of many ages. Anyone can achieve fitness and wellbeing with Jun Tong's dedicated and experienced instructors.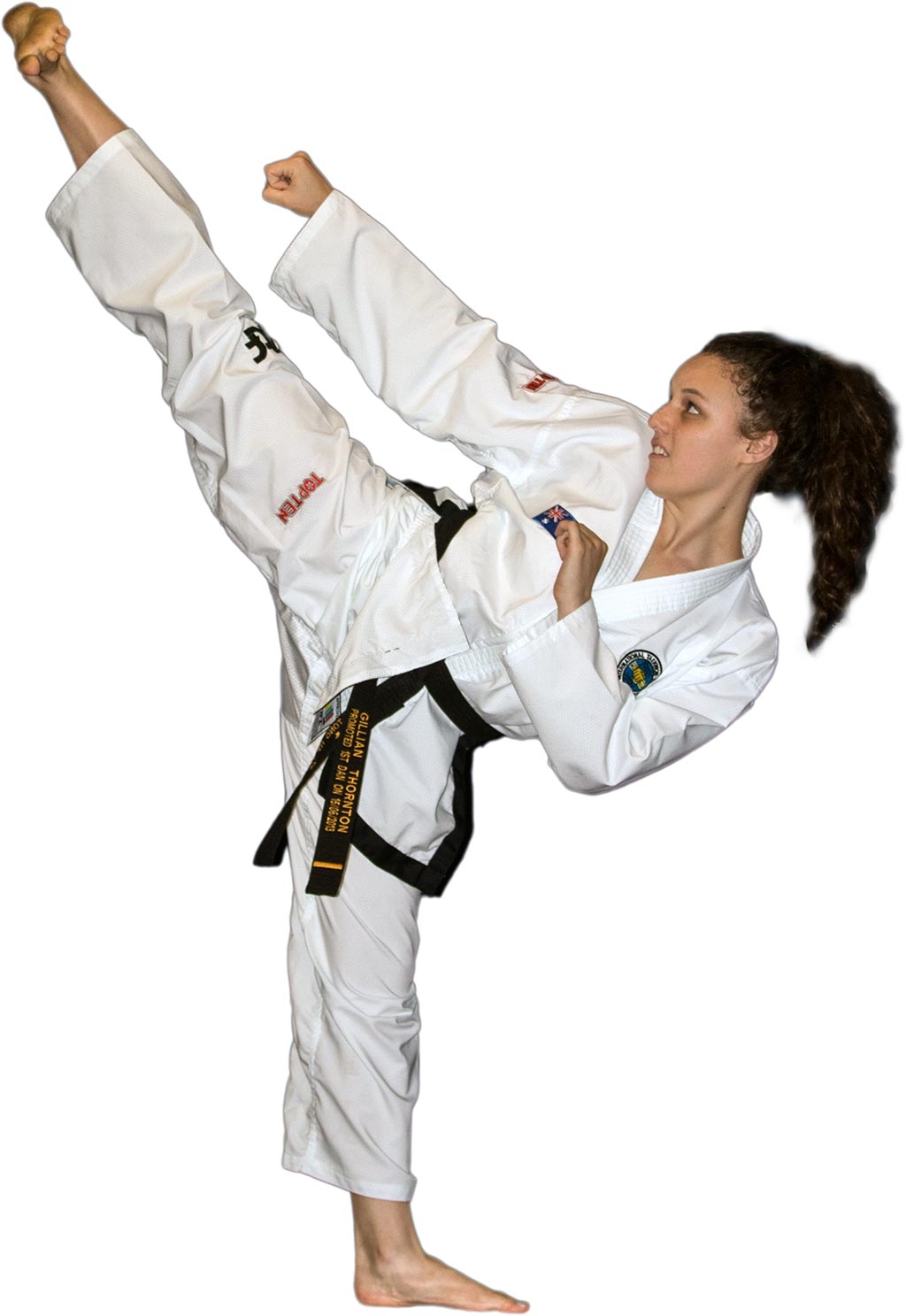 Enjoy a great
workout
Our clubs and instructors provide fun activities that are great for stretching and strengthening the body and are a good way to help redirect energy and alleviating stress. By learning Taekwon-Do, you will improve the wellbeing of both your body, mind and spirit.
Take your fitness further
Taekwon-Do is more than a sport or martial art. Taekwon-Do is a way of life. By training with us, you learn the philosophies and traditions that has helped shaped Taekwon-Do into one of the most popular martial art forms in the world.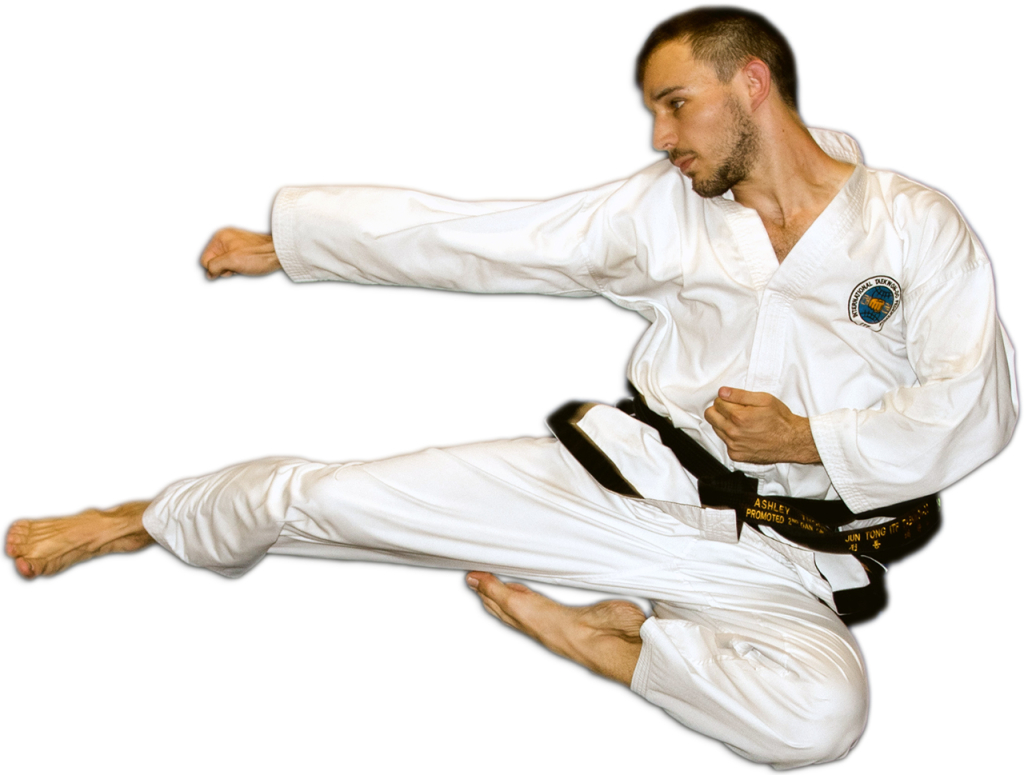 Kick start your training today
Our experienced and dedicated instructors are committed to assist our members to unlock their true physical and mental potential. Our instructors regularly rotate between our clubs to ensure that your training is Progressive and Dynamic. Each session provides you with unique learning experiences that combine together to help you take your fitness further.
Join us today and book a free introductory assessment session with our Master Instructor. We'll evaluate you and/or your children and determine which one of our classes is right for you.